news + events
connecting beyond the bench
Upcoming Events
Past Events
Bankruptcy Options for Companies During and After the COVID-19 Pandemic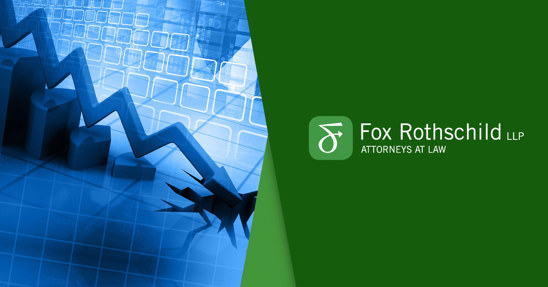 For many companies struggling to maintain financial well-being in the midst of the COVID-19 pandemic, seeking the protections of bankruptcy court may be the best option to remain viable.
Join Fox Financial Restructuring & Bankruptcy attorneys Ray Lyons and Catherine Youngman for a webinar, hosted in conjunction with Princeton Innovation Center BioLabs, on bankruptcy basics, intellectual property in bankruptcy, the Paycheck Protection Program and alternatives to bankruptcy.
Register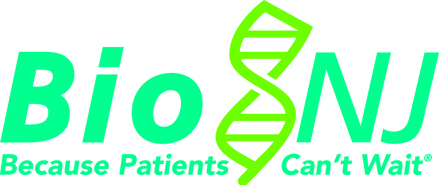 Featuring ten companies working on COVID-19 research, as well as, Phyllis Arthur, vice president of infectious diseases & diagnostics policy for BIO, who will discuss the industry's response to this global pandemic, including more than 400 research programs for a virus that had not been identified until just a few short months ago!
Registration for members is $55 and $95 for future members.
Register
Tenth Annual BioNJ BioPartnering Conference

The Tenth Annual BioNJ BioPartnering Conference has been postponed to Tuesday, October 6. The new deadline to submit your application to become a presenting company is Friday, July 31. All sponsorships and registrations will be credited toward the new date.
Registration is open to attend the conference.
Sponsors: J.P. Morgan and Johnson & Johnson Innovation
Register Today!
News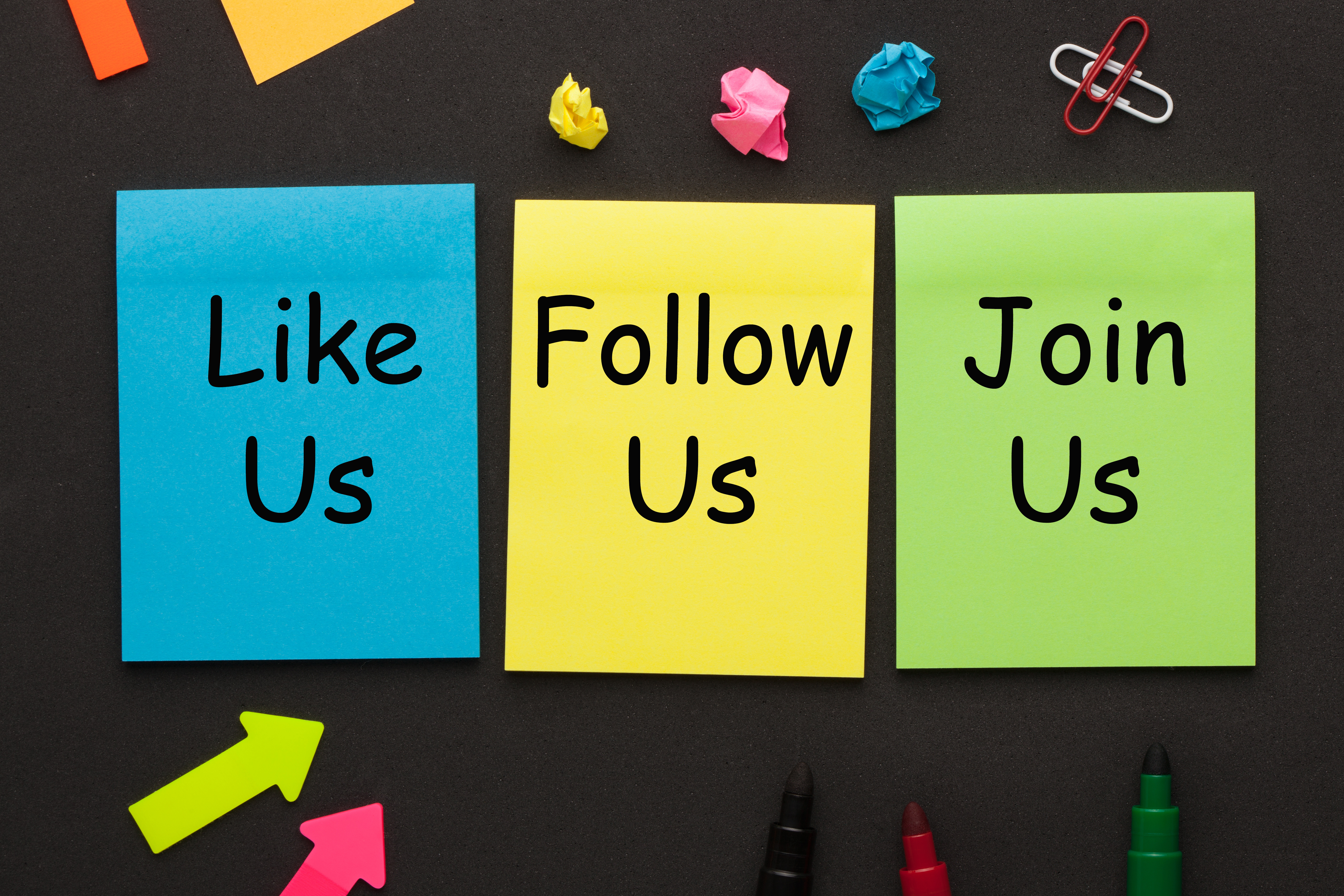 Posted 3 months ago
Catch up on the latest news from Princeton Innovation Center BioLabs.
...