news + events
connecting beyond the bench
Upcoming Events
Past Events


Join us, along with our partner the Foundation for Health Advancement for a free event, "Navigating the Path to Startup Success." Hear from founders and their investors who will share their lessons learned and successful steps in taking an idea from conceptual development through commercial launch, growth and eventual exit.
Panelists
• John Frankel, founding partner, ff Venture Capital
• James M. Golubieski, president, Foundation Venture Capital Group
• Dr. Michael Johnson, CEO & cofounder, Visikol
• Brian Mulhall, entrepreneur & angel investor
• Ari Rabban, CEO & cofounder, Phone.com
The Foundation for Health Advancement (FHA) is a 501C(3) not-for-profit organization. FHA's programs grow new science-based businesses in collaboration with New Jersey-based research institutions and inspire students to pursue STEM majors and careers. FHA, in partnership with its affiliates, New Jersey Health Foundation (NJHF) and Foundation Venture Capital Group (FVCG), provides funding and technical support to faculty and student researchers at six New Jersey-based research institutions: Kessler Foundation, NJIT, Princeton University, Rowan University, Rutgers University and Stevens Institute of Technology.

Register
News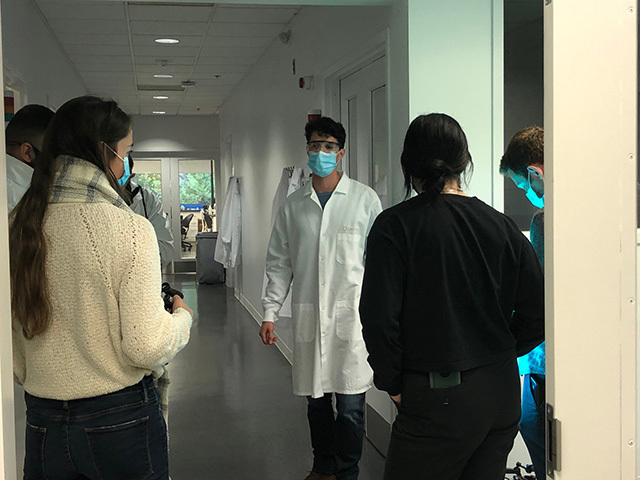 Posted 21 days ago
Catch up on the latest news from Princeton Innovation Center BioLabs.
...