news + events
connecting beyond the bench
Upcoming Events
Past Events
Lunch & Learn with CBIZ, Inc.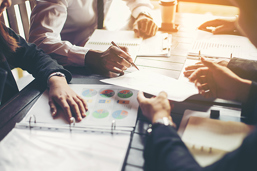 Join us for a lunch presentation on insurance for emerging businesses courtesy of CBIZ, Inc., one of the nation's leading providers of professional advisory services. Startups will learn
• common exposures for startups
• potential insurance solutions
• when and why specific coverages are needed
• what Directors and Officers Liability Insurance is and its importance
RSVP to Michelle Roemer-Schoen no later than Friday, April 12.
BioNJ's Ninth Annual BioPartnering Conference


Developed with J.P. Morgan and Johnson & Johnson Innovation, BioNJ's Ninth Annual BioPartnering Conference will bring together more than 400 regional biopharmaceutical executives, investors, academic collaborators and business development professionals from the Northeast to Mid-Atlantic states for a day of networking, 1:1 partnering meetings, company presentations, exhibits and plenary sessions.

Apply today to be a company presenter and showcase your innovations to investors and business development professionals looking for new collaborations and partnerships. Limited slots available. There is no fee to apply or present. Deadline: March 27

Register by March 27 for the Early Bird Rate of $275 for BioNJ Members and $325 for Future Members. After March 27, the price will be $350 for BioNJ Members and $395 for Future Members. Contact Samantha Bamberger at 609.890.3185 or BioPartnering@BioNJ.org with questions.

Princeton Innovation Center BioLabs is proud to be a supporting partner of the BioNJ BioPartnering Conference.
Register
News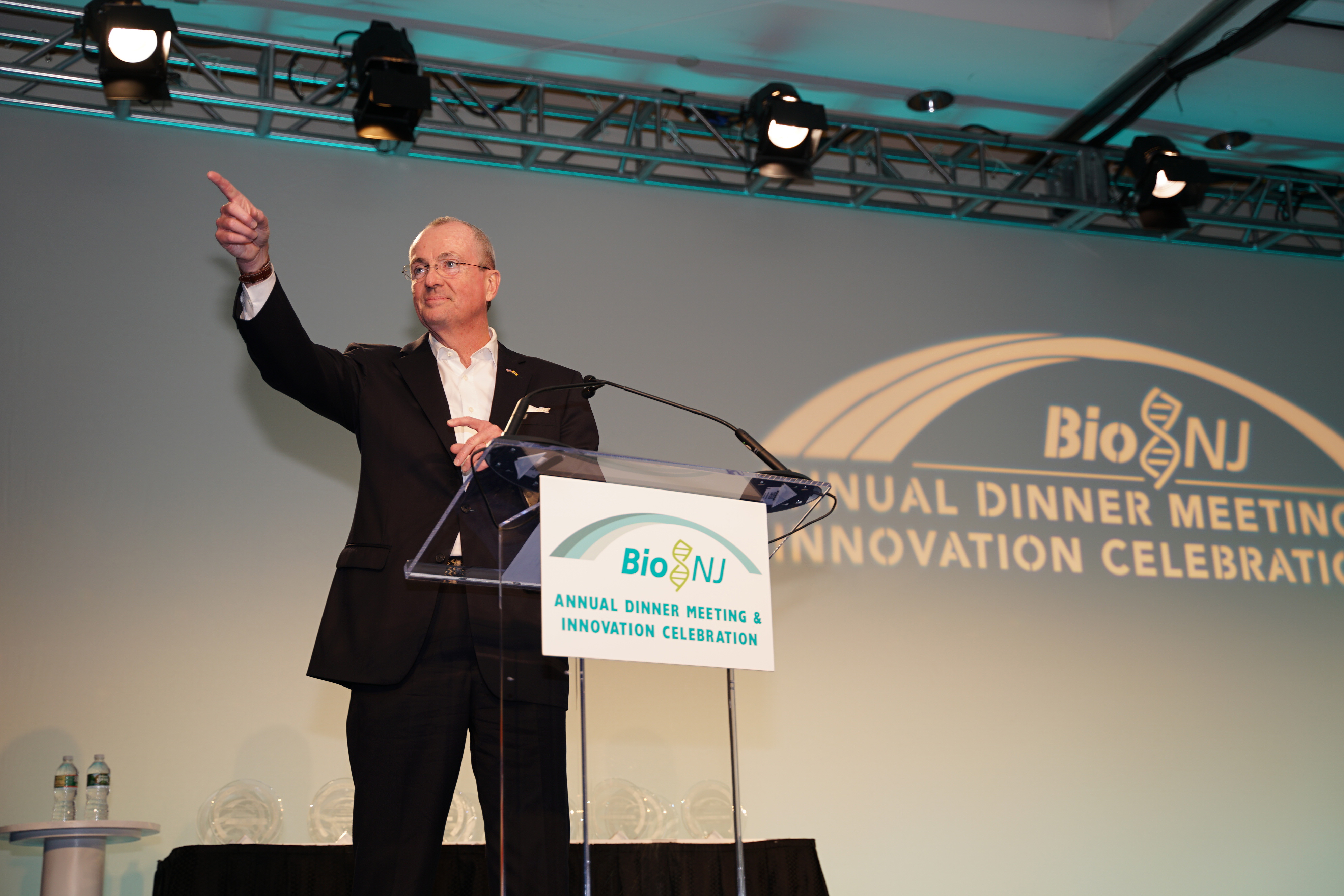 Posted 29 days ago
Catch up on the latest news from Princeton Innovation Center BioLabs.
...