news + events
connecting beyond the bench
Upcoming Events
Past Events
Under the microscope: understanding real estate through the life science and biotech lens

Join Dan Spero and Jason Benson of JLL as they discuss what questions to ask as you begin to plan and understand the world of workspace. Targeted for life sciences companies at all stages—from startups to established companies—they will address the most important factors to consider and introduce you to key themes to focus on throughout your future real estate decisions.
Schedule
Breakfast & Networking: 8–8:45 a.m.
Presentation & Q&A: 8:45–10:00 a.m
Register Now!
Tenth Annual BioNJ BioPartnering Conference

Registration is open to attend the Tenth Annual BioNJ BioPartnering Conference on May 13 in Somerset, New Jersey. Applications for company and startup pitch presentations are currently being accepted through March 27. The conference is cosponsored by J.P. Morgan and Johnson & Johnson Innovation.
Register Today!
News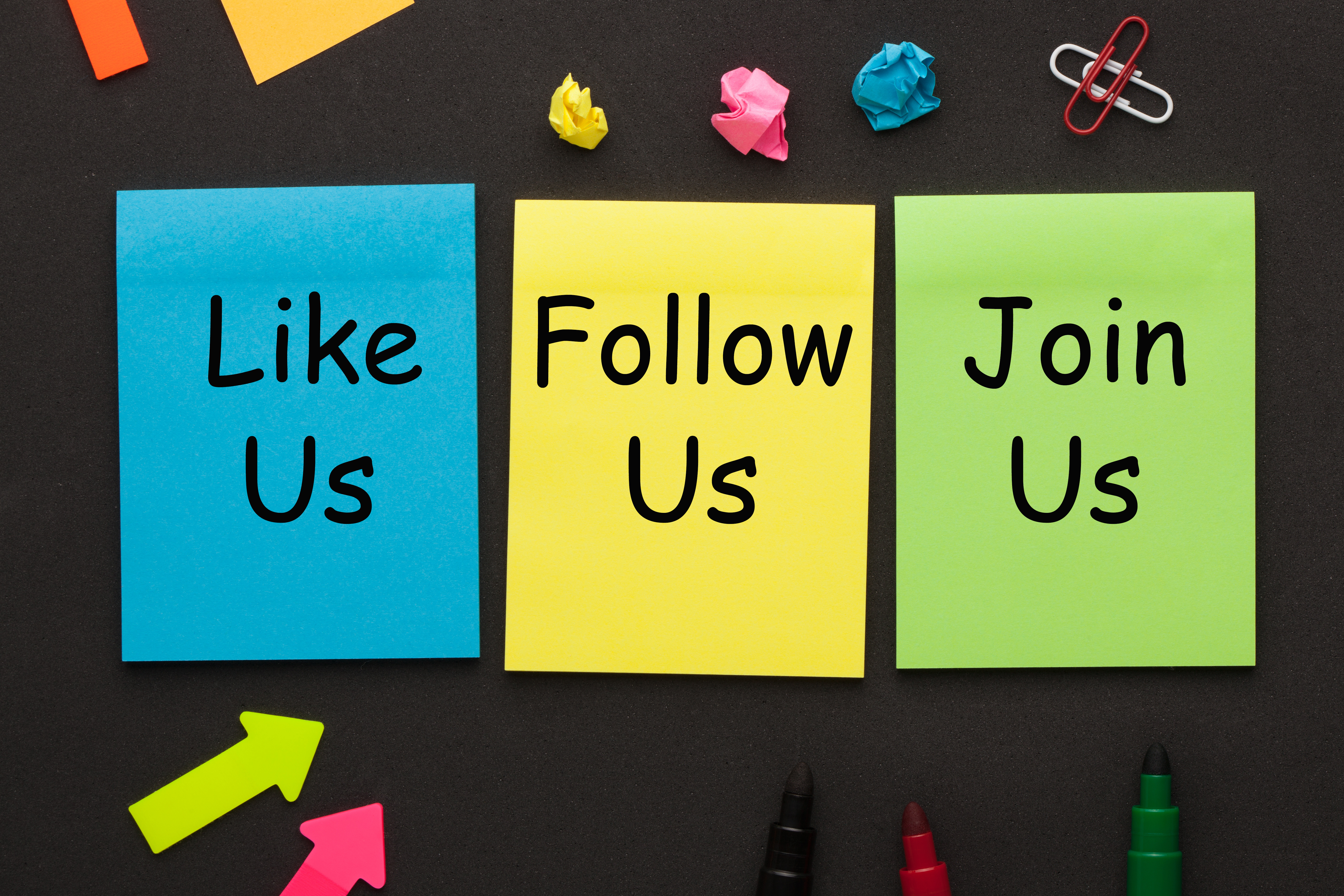 Posted 2 days ago
Catch up on the latest news from Princeton Innovation Center BioLabs.
...