news + events
connecting beyond the bench
Upcoming Events
Past Events
Successful VC Capital Raising — Tips & Recommendations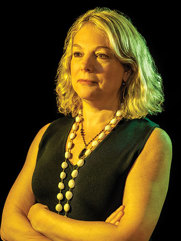 Deer Isle Group CEO and President, Dianna Raedle, will host a free workshop where she will present best practices for raising capital from venture capital funds and other institutions. She will walk through some concrete examples of how companies should think about positioning themselves. This will be an interactive session where participants will be encouraged to share their own entrepreneurial experiences in order to provide real examples of the concepts.
Deer Isle Group, founded in 2007 and raised over $5 billion in capital since founding, is an innovative investment bank that focuses on helping Venture Capital companies raise capital. The Deer Isle Group uses a proprietary technology solution that enables companies to turbo-charge their own capital raise by accessing a curated relevant set of institutional investors that invest in seed, early stage, and Series A investments from a universe of over 10,000. In addition, Deer Isle provides investment banking and capital markets advisory.

Schedule
Networking: 5:30 p.m.
Workshop: 6:00 p.m.
Hosted by Princeton Entrepreneurship Council.
Register Today!
USPTO "Strategies for IP Protection in China" — What U.S. Businesses Need to Know

If you are a business owner or inventor, you need to protect your intellectual property (IP). Attend this free one-day United States Patent and Trademark Office (USPTO) event and learn from government experts, IP attorneys, and local businesspeople about how U.S. rights holders can protect their IP in China. Space is limited; learn more and register early.

Don't miss this opportunity to gain valuable insights about:
• What you need to know about protecting your patents, copyrights, trademarks, and trade secrets in China, particularly for small- and medium-sized businesses
• Where is China going with IP?
• Enforcing IP rights in the United States
• U.S. government resources for U.S. companies
• IP in China: the New Jersey experience
Continuing legal education (CLE) accreditation pending approval by the New Jersey State Bar Association.
This event is one of a series of China IP Road Shows the USPTO is conducting across the country. It has been organized in cooperation with the U.S. Commercial Service Central/Southern New Jersey, Princeton University Corporate Engagement and Foundation Relations, and the Mid-Atlantic District Export Council.
Agenda
A detailed agenda will be posted here at least one week prior to the event.
Additional Information
The registration page provides additional information and directions. For non-press inquiries, contact nadine.herbert@uspto.gov at the USPTO's Office of Policy and International Affairs.

Register Today
New Jersey Founders & Funders enables early-stage businesses to meet with potential investors in 10-minute, one-on-one "speed dating" sessions to discuss strategy, business models, and funding opportunities. Each participating entrepreneur meets an average of six investors in curated one-on-one meetings during the event. Follow-up responses from attendees at the November 2018 New Jersey Founders & Funders event indicated that over 90 percent of those participants secured additional meetings with at least one investor. Entrepreneurs interested in participating in New Jersey Founders & Funders can apply online. Participation is a on a first-come-first-served basis.
Sponsored by the NJEDA Technology and Life Sciences team.
Apply Today!
News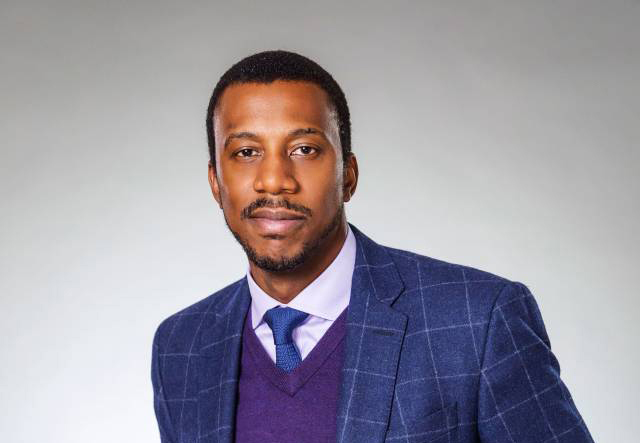 Posted 10 days ago
Catch up on the latest news from Princeton Innovation Center BioLabs.
...