news + events
connecting beyond the bench
Upcoming Events
Past Events
New Jersey Founders & Funders enables early-stage businesses to meet with potential investors in 10-minute, one-on-one "speed dating" sessions to discuss strategy, business models, and funding opportunities. Each participating entrepreneur meets an average of six investors in curated one-on-one meetings during the event. Follow-up responses from attendees at the November 2018 New Jersey Founders & Funders event indicated that over 90 percent of those participants secured additional meetings with at least one investor. Entrepreneurs interested in participating in New Jersey Founders & Funders can apply online. Participation is a on a first-come-first-served basis.
Sponsored by the NJEDA Technology and Life Sciences team.
Apply Today!
Estate Planning Strategies to Prevent Litigation

Though death and taxes are certainties of life, they can lead to contention when families fail to properly plan for them.

Join Fox Rothschild for a complimentary breakfast program where a trio of firm attorneys will outline estate planning considerations that can help prevent litigation.
Topics
• Overview of commonly litigated estate issues
• Family situations that often give rise to litigation
• Establishing, implementing and communicating an estate plan
Speakers
Elizabeth J. Hampton, Partner, Fiduciary Litigation
Wendy Wolff Herbert, Partner, Taxation & Wealth Planning
Melissa A. Terranova, Associate, Taxation & Wealth Planning
Agenda
Registration & Breakfast: 8:30–9:00 a.m.
Presentation & Q&A: 9:00–10:30 a.m.
Who Should Attend
Business owners, accountants, financial advisers, entrepreneurs and executives

Registration Deadline
November 17
Questions? Contact 1.877.778.7369 or events@foxrothschild.com.
Register Today!
News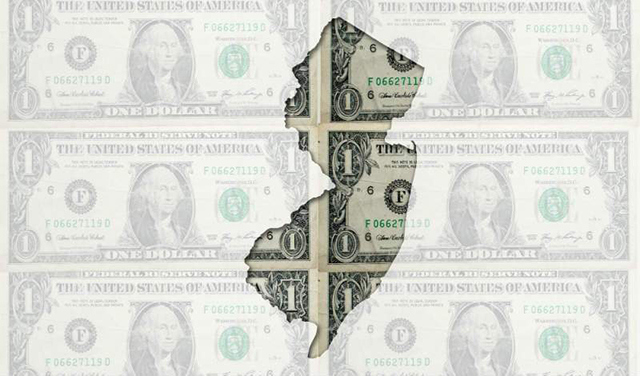 Posted 7 months ago
"The
New Jersey Economic Development Authority
has approved the addition of three new women-led coworking fir
...