news + events
connecting beyond the bench
Upcoming Events
Past Events
Women in STEM Empowerment Summit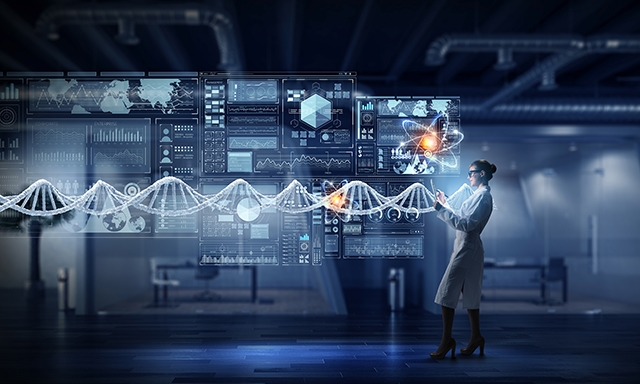 Take your STEM career to the next level and experience the power of helping women.
Join Fox Rothschild LLP and Princeton Innovation Center BioLabs for a day of inspiration, education and networking. Attendees will develop new connections and leave with valuable takeaways, including best practices, tools and strategies for career advancement.
Topics include:
• Populating the Pipeline: Challenges & Solutions for Women in STEM
• Together We Rise: Achieving Collective Success
• At the Pinnacle of Success: Tales from STEM Innovators
View the full agenda. There is no charge to attend the event.
RSVP here. Deadline for registration is Monday, June 17.
Questions? Contact 1.877.778.7369 or events@foxrothschild.com
News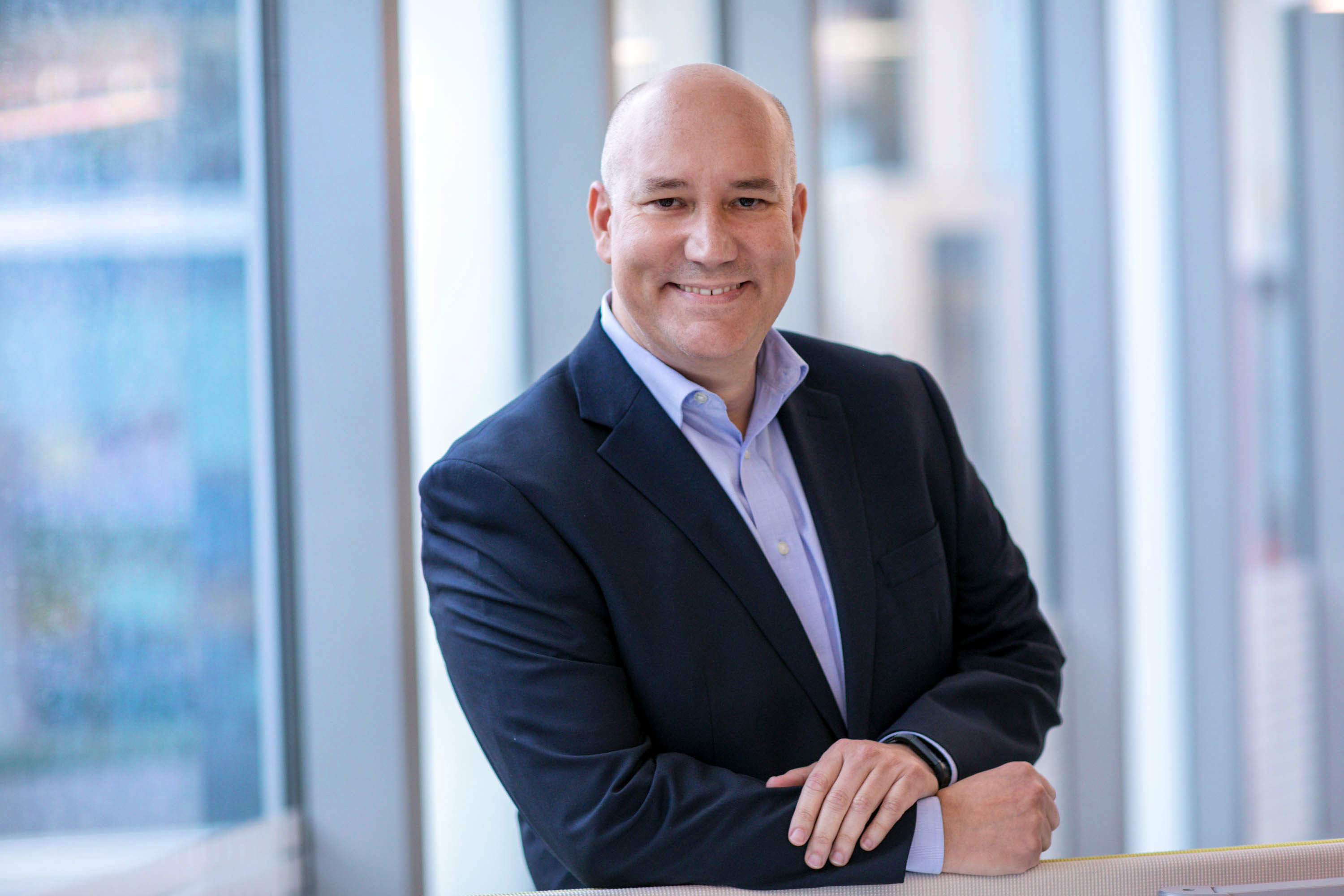 Posted 19 days ago
Catch up on the latest news from Princeton Innovation Center BioLabs.
...